Linea Blu
---
More than 30.000 companies served, 50 million kilometers per year, a reliable network across the territory. Technology and people to create value, supported by a deep know-how.
PRODUCTS

Reliable and timely delivery

DOCUMENTS

Guaranteed transportation
Custom-tailored solutions
---
A comprehensive range of services make it a stable point of reference for major companies industries and searching for a reliable partner.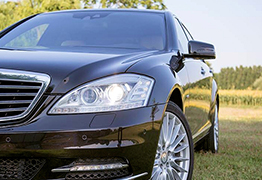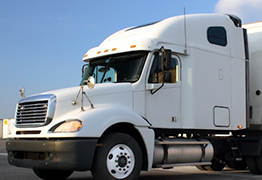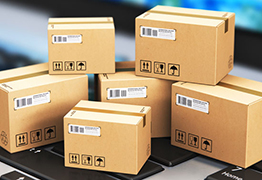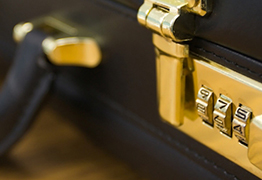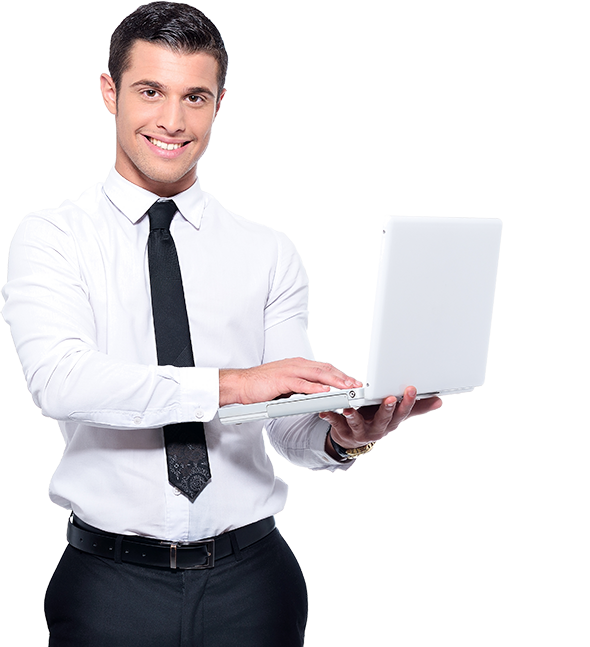 INFORMATION REQUEST
Contact us for information or request for quotation.